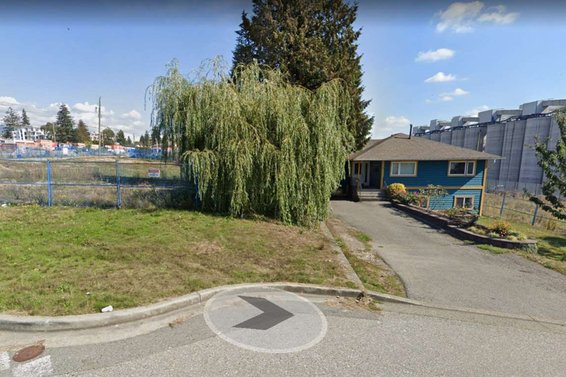 BAD MLS® PHOTO OF THE WEEK
This listing photos was just a Google Street View screenshot. . .
---
See our entire collection of Bad North and West Vancouver MLS® photos here >>
Professional photos help sell houses quicker and for more money. See samples of our listing photos here.