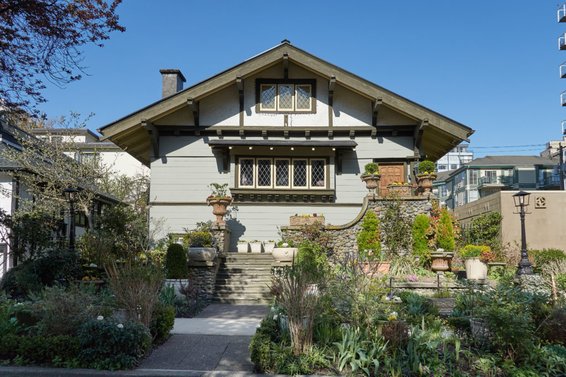 Vancouver Heritage Foundation: House Tour | This Sunday
The Vancouver Heritage Foundation's Annual Heritage House Tour is this Sunday. Like heritage homes? Then be sure to check it out. The tour offers a rare opportunity to see inside 10 heritage homes across Vancouver.
The tour is self-guided this Sunday, June 2nd, 2019 from 10am to 5pm. Tickets are $40 ($30 with a valid student ID). Learn more at the links below.
---
Via: VancouverSun.com
Learn more: VancouverHeritageFoundation | Tickets
Image Source: VancouverHeritageFoundation