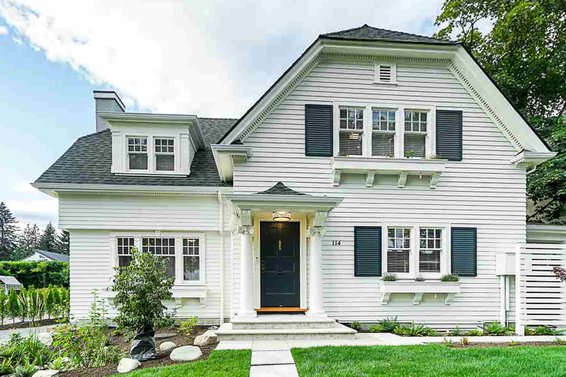 Heritage Home For Sale // 114 W Windsor Rd
Green Gables Residence //
The Green Gables Residence, built 1915, has just been listed for sale. It's a District of North Vancouver heritage listed home.
What's special about the Green Gables Residence? Via the DNV:
This beautifully detailed and stately home was built for the Gibson family; Scottish-born Robert Gibson (1862-1943) was a printer for the News-Advertiser, and lived here until his death. This
eclectic house is distinguished with the use of ornate classical columns and a large ground floor porch on the eastern side, which demonstrate the influence of the Colonial Revival style. A
distinctive profile is provided by the tall chimneys, the jerkin-headed roofs, and the bellcast detailing of the porches. Ionic columns mark the front entry porch. By 1935 the house had been
acquired by the Butterworth family, who also had stables on the property.
The home has just been completely renovated as part of a heritage revitalization agreement that saw the original lot subdivided and 3 additional lots created.
Check it out in the photos below and learn more here: 114 W Windsor Road >>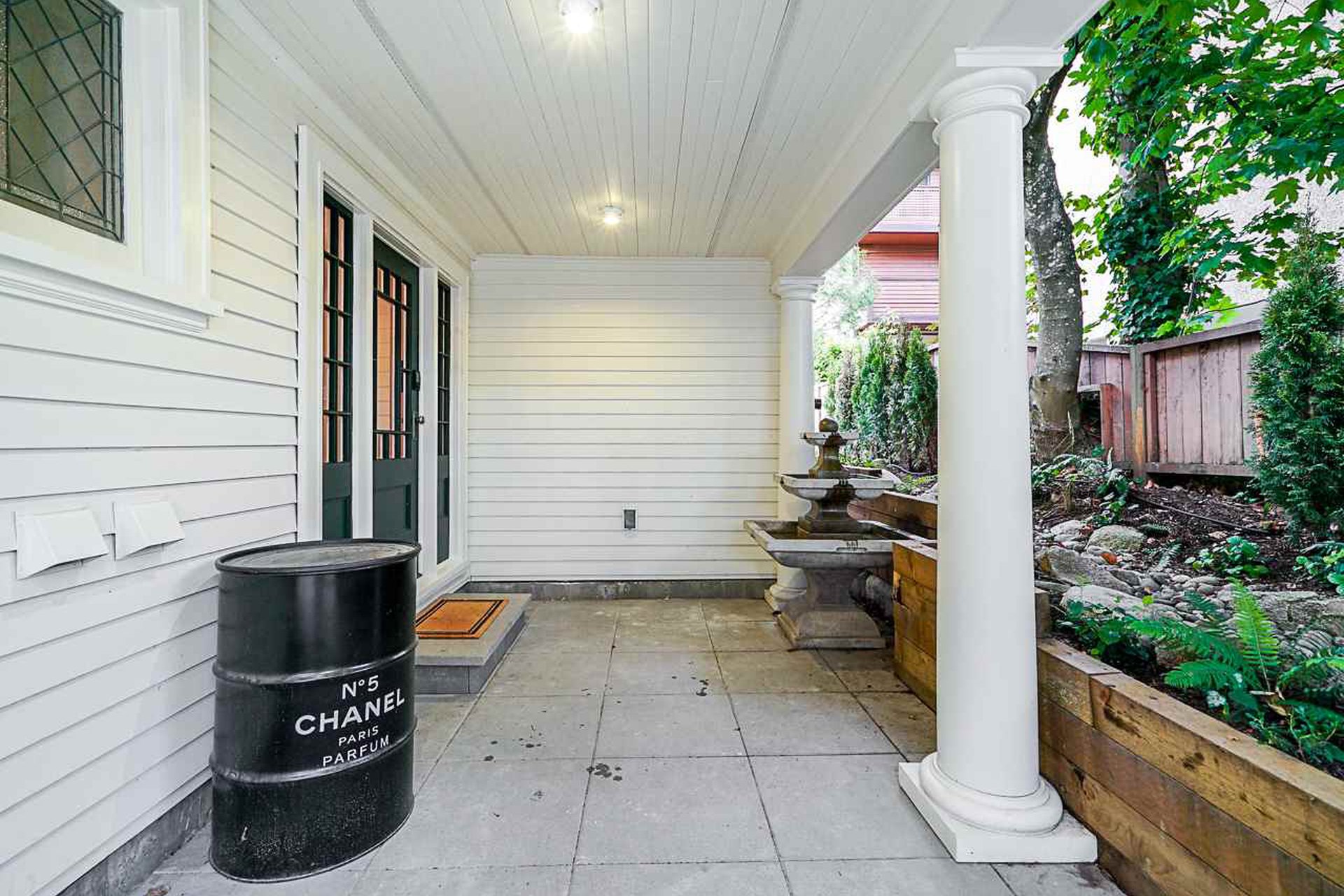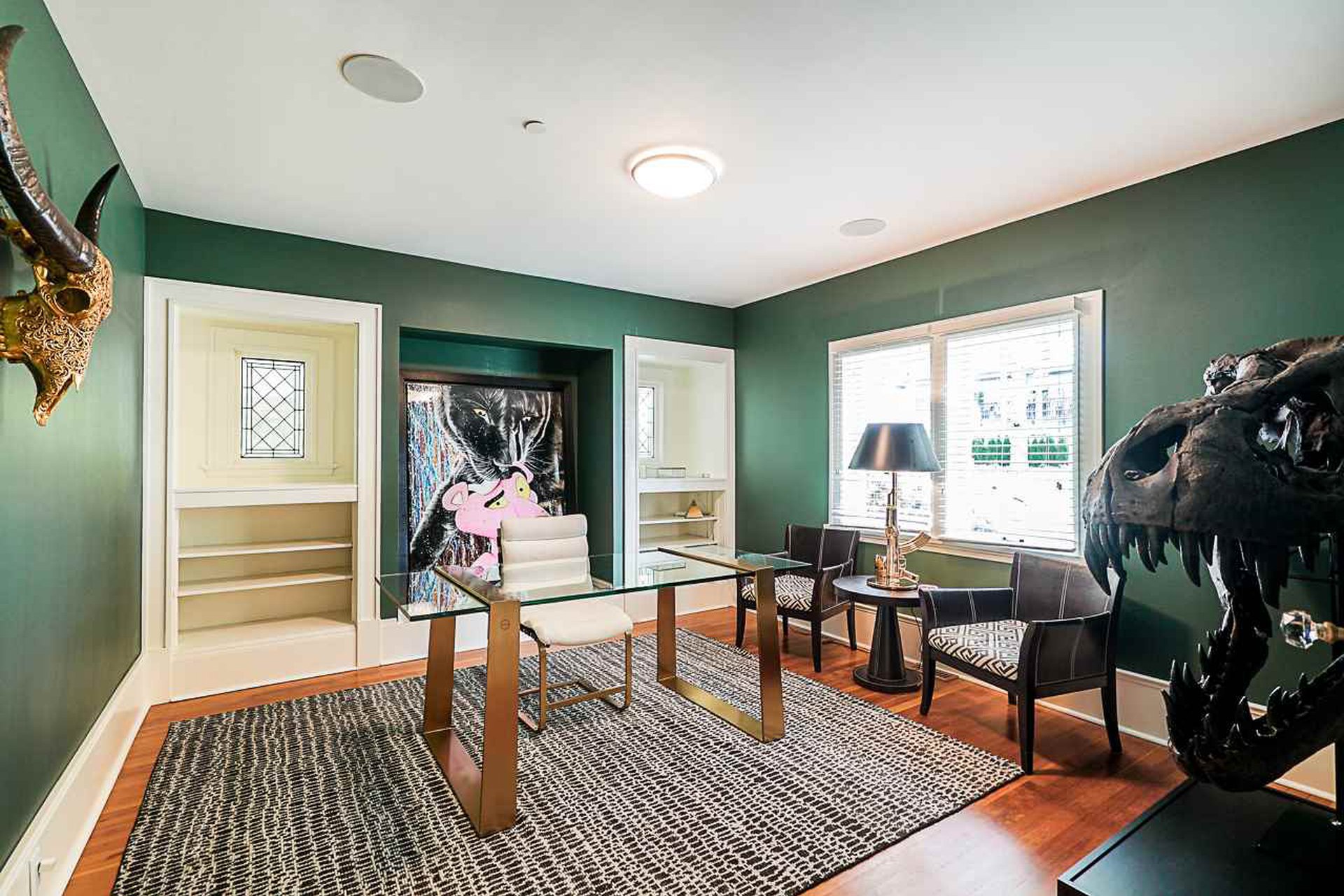 Listed by: Stonehaus Realty Corp.