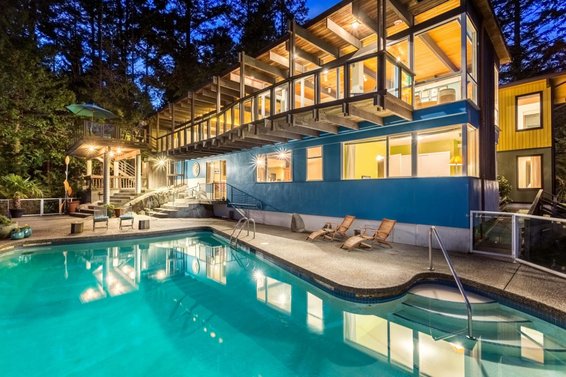 District of West Van try's to save 2 heritage homes
[Pictured: 3984 Bayridge Avenue]
---
The District of West Van is trying to save two heritage homes, imposing 60-day stays on demolition.
The properties are 3984 Bayridge Avenue (the Croll Residence) and 2707 Rosebery Avenue (Ellis House).
With action, the District hopes to negotiate heritage revitalization agreements with the owners. Agreements typically allow for greater density or other considerations in exchange for legally protecting the home.
Learn more about these homes and the efforts from the source link below.
---
Via: NSNews.com
Read an editorial with further comments here >