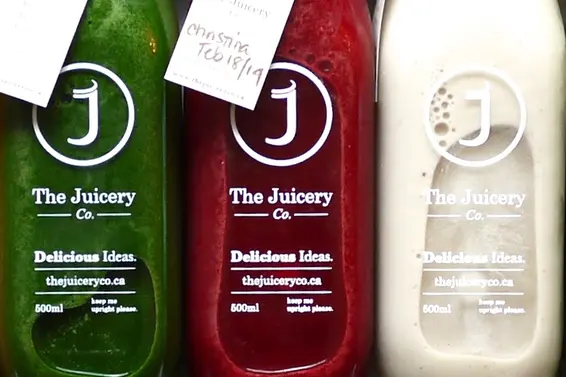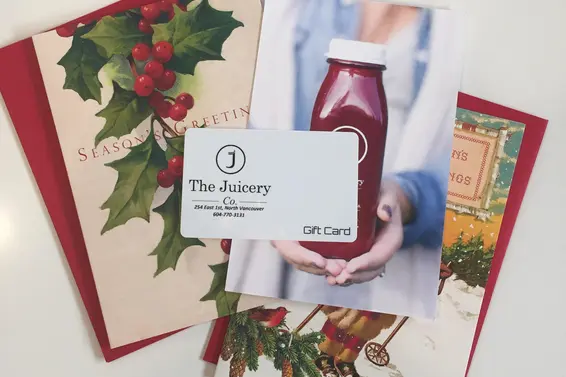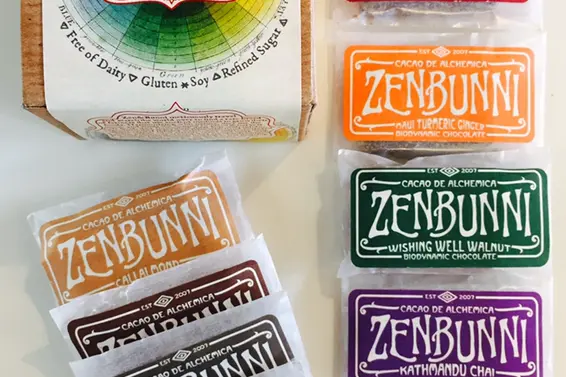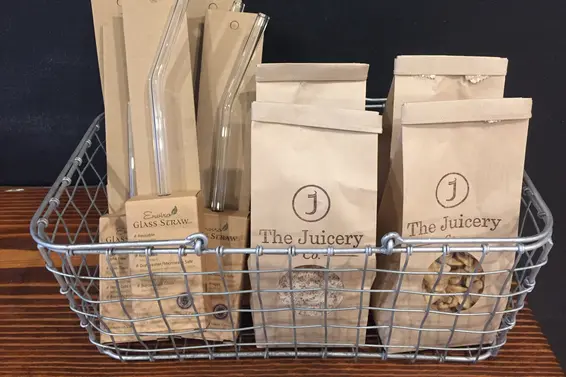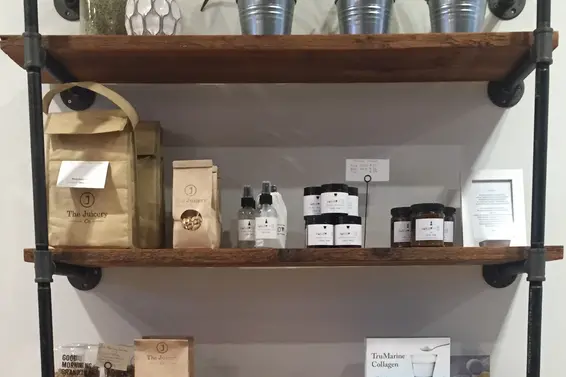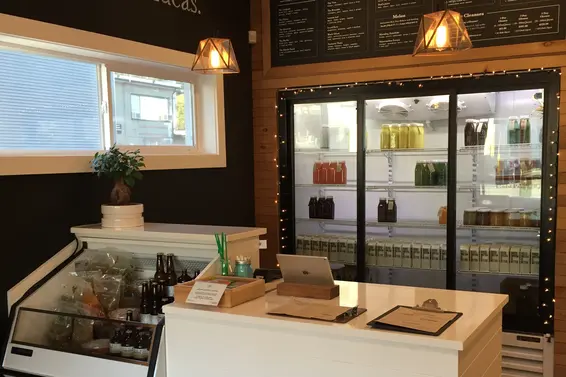 A Local 5 Days of Christmas Gifts | The Juicery Co.
With Christmas around the corner, we thought it would be fun to share some of our favourite local gift ideas - great for filling stockings and tucking underneath the Christmas tree!
Day 2: Bridge Brewing
Day 3: Green Market
Day 4: Distrikt Movement
Day 5: BC Playthings
Cold pressed juice and nut mylk, The Juicery Co. is a locally owned and family run company quickly growing in popularity across the North Shore. If you haven't visited one of their beautifully manicured store fronts yet, pop in and try their newest Christmas creation or the original Dad's Juice (among many others) - or better yet, for those of you squeezed for time (excuse the pun), have them deliver to your front door step!
Give the gift of health with a Juicery Co. gift card in any amount, or when you go in for your next refill check out the many stocking stuffer items in store - Organic Activated Almonds and Cashews, Organic Almond Flour, Enviro Glass Straws, Zenbunni Chocolates and Harlow Skincare!
As a family we decided to share our knowledge of juicing. We want to provide others with the specific nutrients they require and improve quality of life. We want to educate and affect others in a positive way. Welcome to The Juicery Co!
- The Juicery Co.
Having expanded from their original location in Lower Lonsdale, The Juicery Co. store fronts can now be found in both Edgemont Village and across town on West 4th.