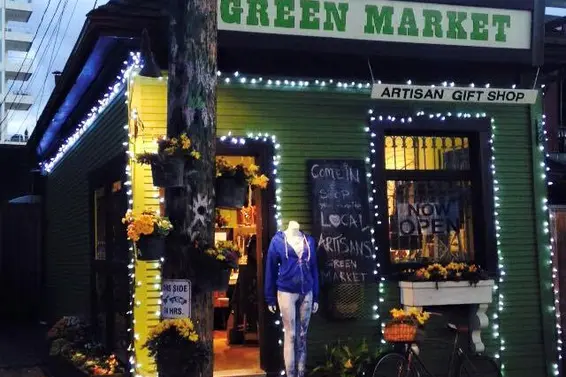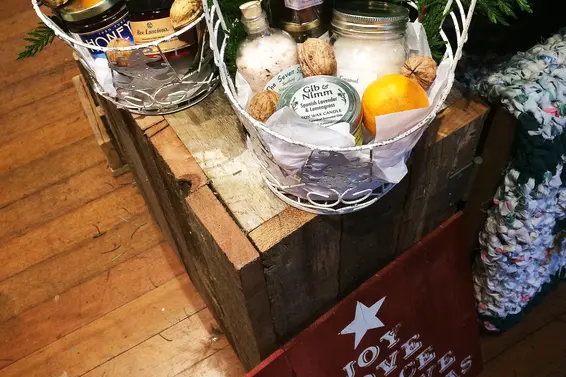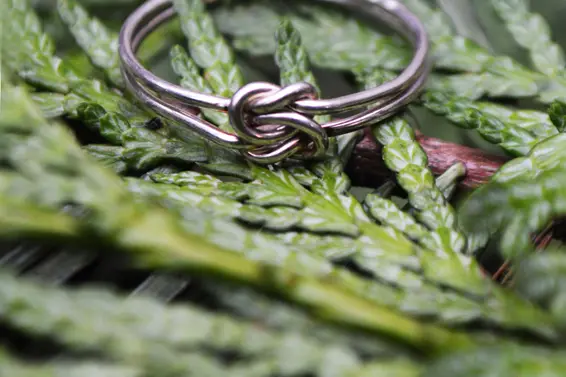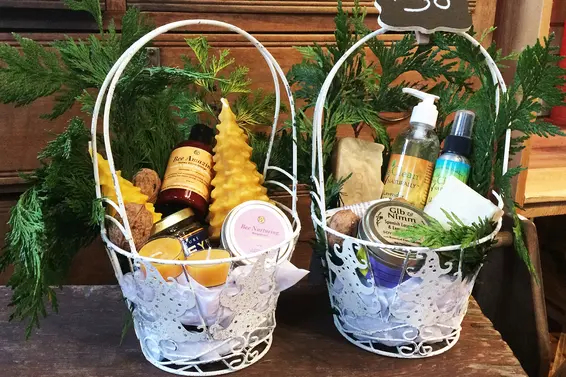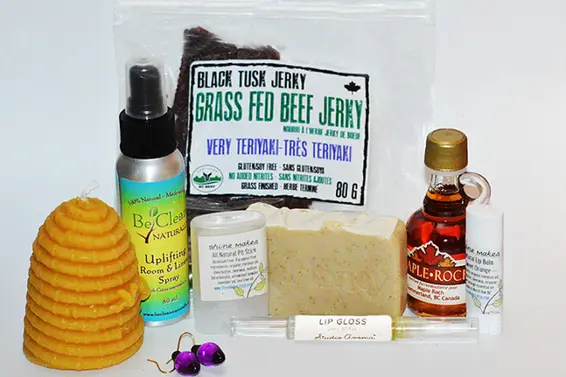 A Local 5 Days of Christmas Gifts | The Green Market
With Christmas around the corner, we thought it would be fun to share some of our favourite local gift ideas - great for filling stockings and tucking underneath the Christmas tree!
Day 1: The Juicery
Day 2: Bridge Brewing
Day 4: Distrikt Movement
Day 5: BC Playthings
Nestled away quietly behind the restaurants making up the very last stretch of the Lower Lonsdale corridor is the North Shore Green Market. If you reside in North Vancouver, you've surely visited the Shipyards Market during the summer or the Christmas Market (happening THIS weekend) over the holiday season. Both are bustling with local vendors selling their art, crafts and savory goods! When not in season however, the Green Market acts as an outpost where the vendors can fulfill all of our needs year round!
To KISS (keep it simple, silly), the Green Market has something for everyone. From hand made wool capes, teas, soaps, jewelry and wood crafts - this is a great spot to pop into for any last minute stocking stuffers!
We've been outdone - find their very own 13 Days of Green Market Giving here, and directions to the shop within a click away. Happy Shopping!