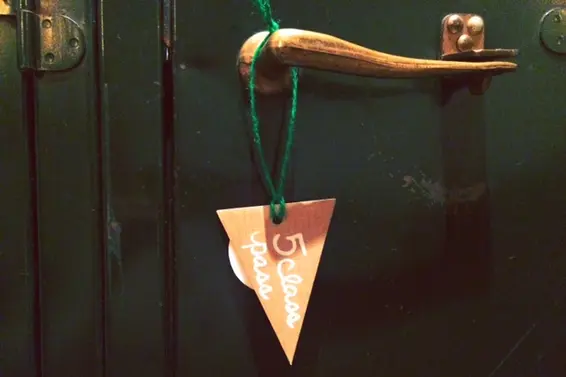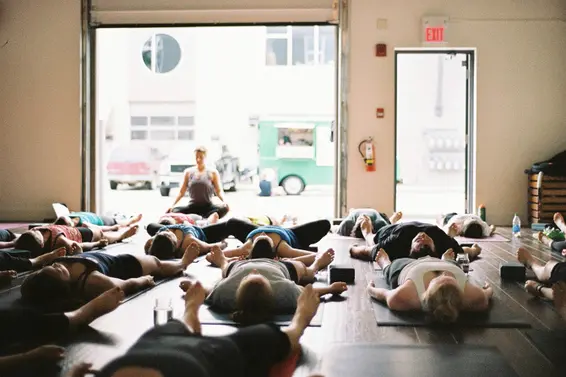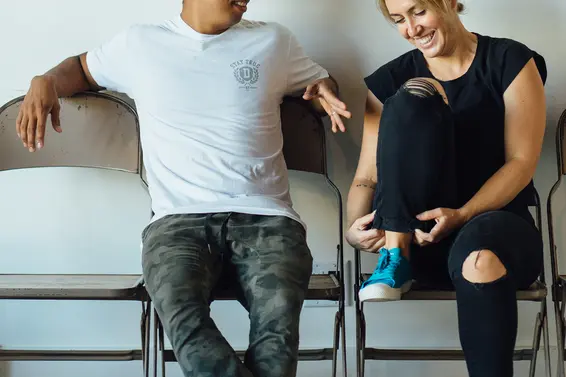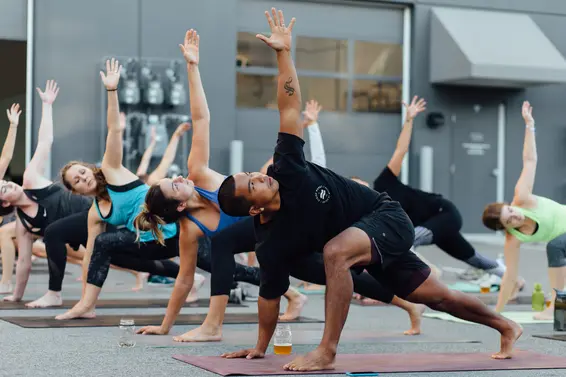 A Local 5 Days of Christmas Gifts | Distrikt Movement
With Christmas around the corner, we thought it would be fun to share some of our favourite local gift ideas - great for filling stockings and tucking underneath the Christmas tree!
Day 1: The Juicery
Day 2: Bridge Brewing
Day 3: Green Market
Day 5: BC Playthings
We brought this gem of a gym/yoga/community studio to your attention earlier this month, and are blogging about it again as we near the last few days of Christmas shopping. Distrikt has created the perfect two birds with one stone offering - stocking stuffer meets New Year resolution - with a 5 class pack certificate for $60. Of course, the pass can be used for any one of their classes; a variety of yoga, boxing, boot camps and dance! Or, to sweeten the deal, they also offer two week unlimited passes for new members who are looking to get their feet wet and knock off some unwanted holiday pounds for only $40!
Find the Distrikt Movement here, and get your sweat on with some great people.