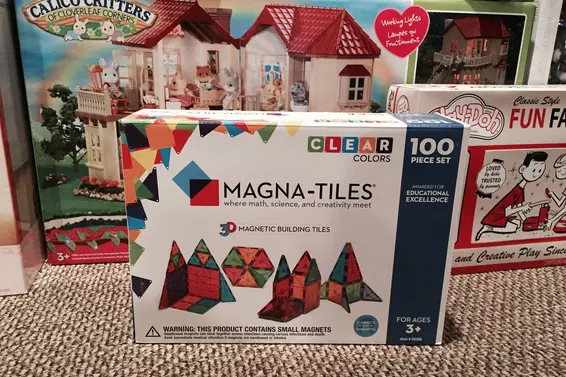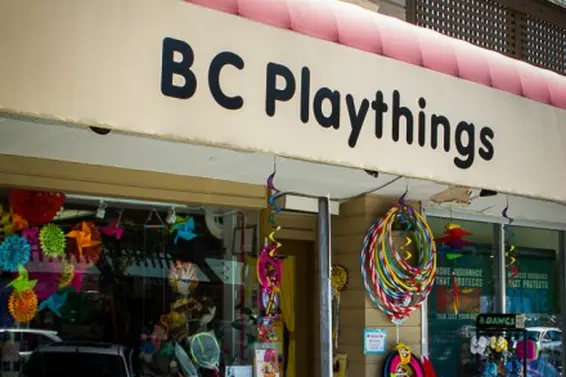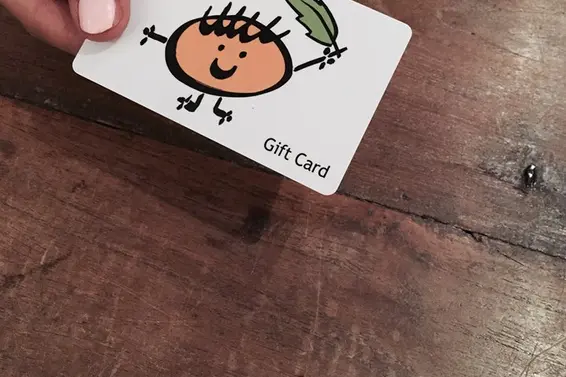 A Local 5 Days of Christmas Gifts | BC Playthings
With Christmas around the corner, we thought it would be fun to share some of our favourite local gift ideas - great for filling stockings and tucking underneath the Christmas tree!
Day 1: The Juicery
Day 2: Bridge Brewing
Day 3: Green Market
Day 4: Distrikt Movement
When it comes down to it, Christmas is largely about the kids - and there is no better place to shop a great selection of engaging toys than Edgemont Village's long-standing independent, family owned toy store, BC Playthings. A staple for North Vancouver parents, it is high on my personal list this year as I head across the Georgia Strait to visit family and my young nieces and nephews. What makes BC Playthings so great is what the toys cater to - creativity, imagination and participation - toys that are eager to teach as they are to amuse. A plethora of art supplies (which may even go along with your adult colouring books), one of their hottest toys is Magnatiles - but get in quick as they don't last long. For those sticking to the gift cards this year, BC Playthings has got them in store too - yet another perfect stocking stuffer for friends and family!
Find BC Playthings here - and Happy Shopping!