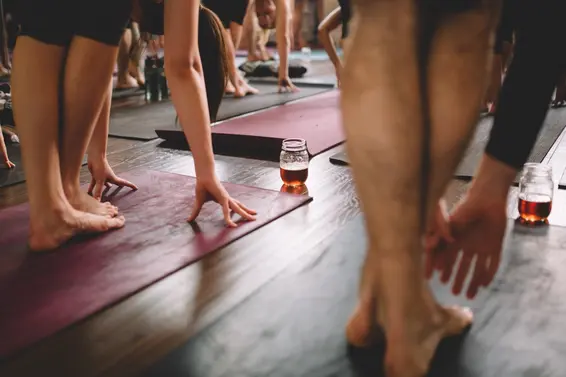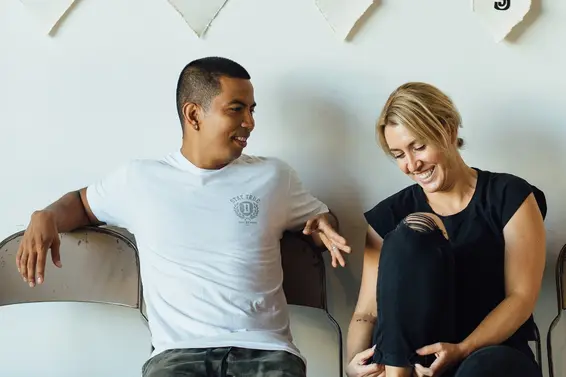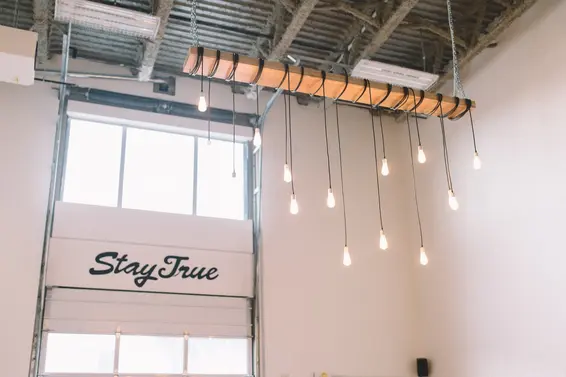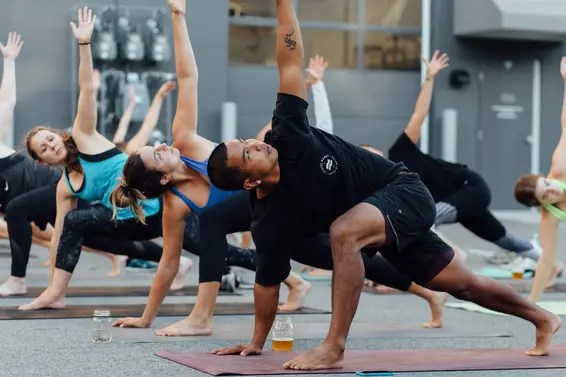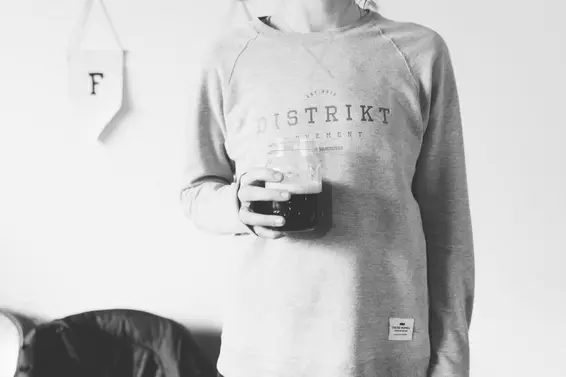 Distrikt Movement
After a middling hiatus, I made a return yesterday morning for a Weekday Warriors class at the Distrikt Movement. Located on Dollarton Highway in the developing Seymour Neighbourhood just east of Second Narrows Bridge, the Distrikt is truly a community of its own. I go here to sweat, to stretch, to challenge myself, and to connect with others - and I see the same energy and passion in every person that enters the space. Co-owned by Jian Pablico and Alex Mazerolle, their passion for movement, strength-conditioning, and "realness" are visible in every aspect of their teachings, as well as their many youth and community focused side projects.
"Our yoga is dope - our fitness is for real - our community is everything" - Distrikt Movement
Offering a variety of classes - yoga, boxing, HIIT, dance, and their infamous crush//hush - the Distrikt is approachable and welcoming for those across every level of fitness, and provides classes which accomodate any schedule.
Check them out at 105-197 Forester Street, North Vancouver - and keep an eye out next week for the Distrikt in our Five Days of Local Christmas Gifts.