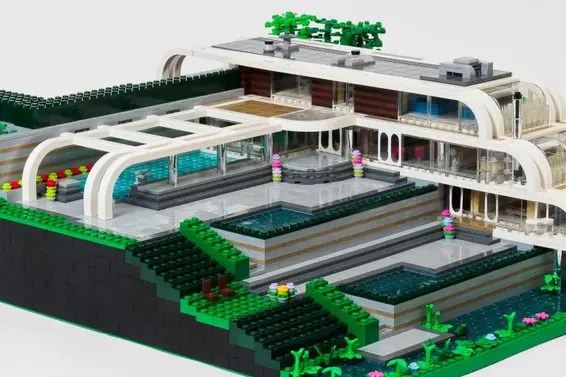 The Bricktacular West Coast Modern Show by Paul Hetherington
Do you like West Coast Modern architecture? And LEGO®? Then here's a chance to see them together!
The West Vancouver Art Museum and the West Vancouver Memorial Library are presenting artists Paul Hetherington exhibit, now through July 31st, of 8 Modernist homes.
Included is Eppich House II by Arthur Erickson, pictured above and below - and we must say, the works are pretty spot on.
Learn more: West Vancouver Art Museum >>
Artist Info: Paul Hetherington >>
Exhibit info:
West Vancouver Memorial Library | 1950 Marine Dr, West Vancouver, BC V7V 1J8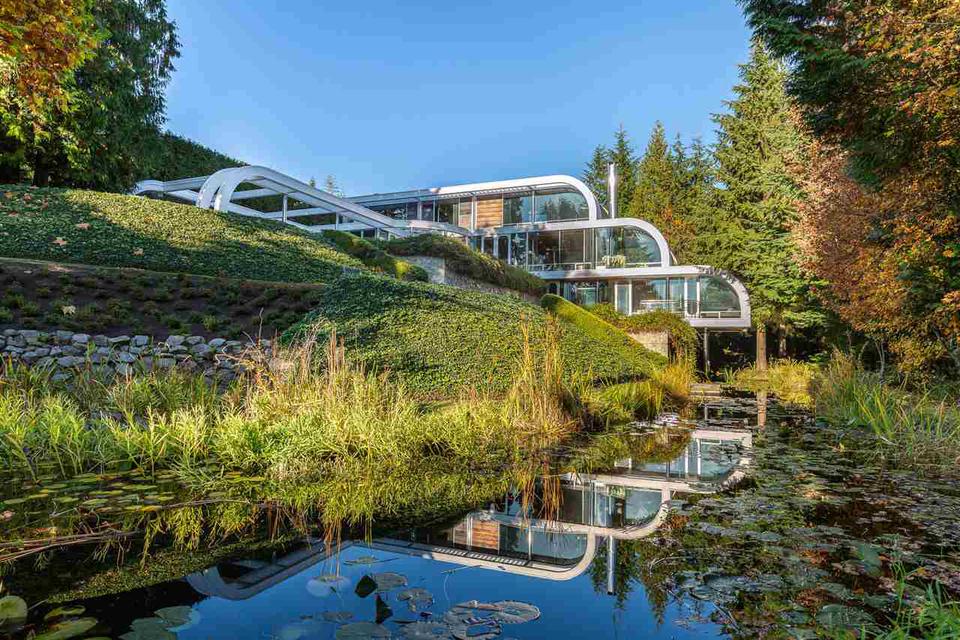 Check out other North Shore West Coast Modern homes for sale and sold at the links below:
West Coast Modern North Vancouver >>
West Coast Modern West Vancouver >>