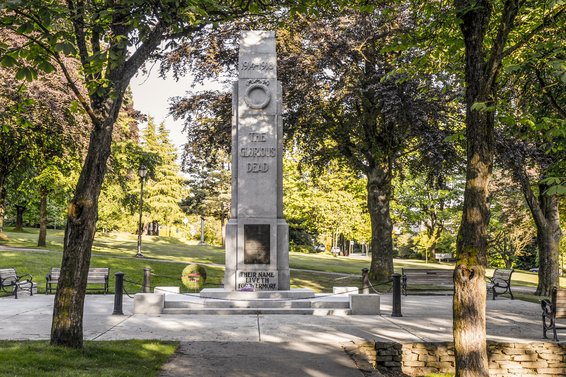 Remembrance Day 2016
'Without freedom there can be no ensuring peace and without peace no enduring freedom'*
The North Vancouver Remembrance Day commemoration ceremonies will take place tomorrow, Friday, November 11th starting at 10:30am at Cenotaph Park.
When: Friday, Nov. 11, 2016. Parade begins at 9:20 am. Victoria Park Ceremony begins at 10:30 am.
Where: Begins at the Armoury at 15th Street and Forbes Avenue, ends at Victoria Park Cenotaph on the 100 block of East Keith Road.
Learn more at the source link below.
---
Via: CNV.org
* - King George VI