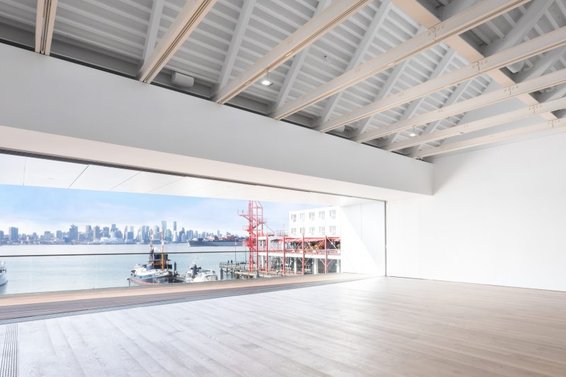 The Polygon Gallery Grand Opening
The Polygon Gallery in Lower Lonsdale is set to open tomorrow!!
Today, Nov 17th there will be a grand opening celebration exclusive to its 'First Members, during which the inaugural exhibition, N. Vancouver, will be on view'.
The public opening will take place Nov 18th with a ribbon cutting at 10am, followed by free admission on Nov 18th and 19th.
Check out a sneak peek of the building in the images below, and learn more about the Gallery from the source link.
---
Via: ThePolygon.ca
Pics from ThePolygon.ca by Ema Peter