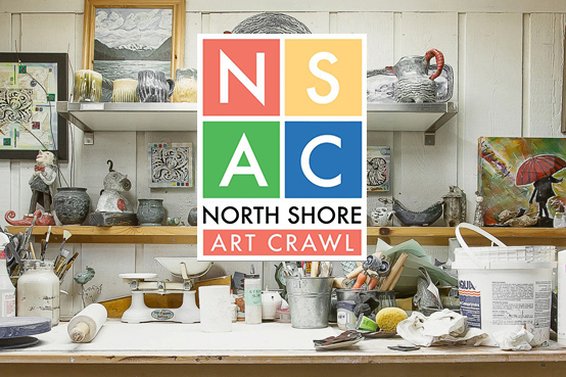 North Shore Art Crawl | This Weekend!!
The North Shore Art Crawl is back this weekend, March 7th and 8th from 10am to 5pm.
Presented by the North Vancouver Community Arts Council, the Crawl features 280+ artists at over 70 approachable and accessible art venues across the North Shore (from Deep Cove to Lions Bay).
Learn more about the Crawl, the artists, and all the venues here >>