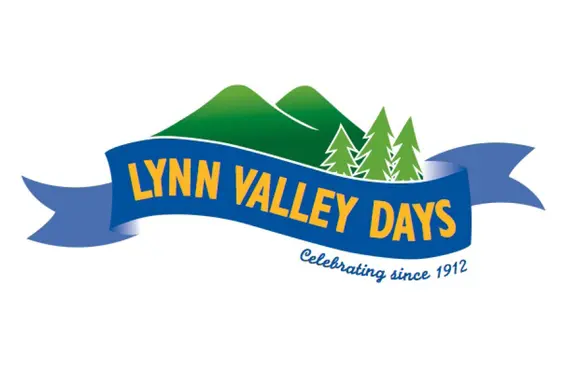 Lynn Valley Days 2017 (this weekend!)
As always Lynn Valley Days was a great success! Want to attend in 2018? Stay up to date on event details as announced here >
---
Lynn Valley Days returns this weekend, June 16th, 17th, and 18th. Will you be attending? If you are, you're in for a fun weekend! A gala Friday kicks off the festivities, followed by a parade on Saturday morning and a carnival in the park through Sunday.
Did you know, the first Lynn Valley Day celebrations took place in 1912! The event was revitalized in 1972 when it became an on-going annual event.
Gala //
On Friday, June 16th under the big tent on Lynn Valley field, don't miss Lynn Valley's social event of the year. This semi-formal gala will feature:
- Cocktail reception followed by a three-course dinner with live music and dancing / - VIP furnished lounge hosted by BOSA / - Photobooth / - Wine and beer plus full bar / - Silent auction 50/50 and balloon raffle
Fair //
On June 17th & 18th, kids and adults alike will enjoy the parade, cotton candy, face painting, live music, dancing, food, rides, bouncy castles, contests, community exhibitors and more, including a Car Show!
Family Dance //
On Saturday, June 17th, experience a fun-filled night of family dancing and merriment under the big tent! The dance is $35 per family and children must be accompanied by an adult
---
For full details on the weekend and to learn more about the event at Lynn Valley Lions Club here >>