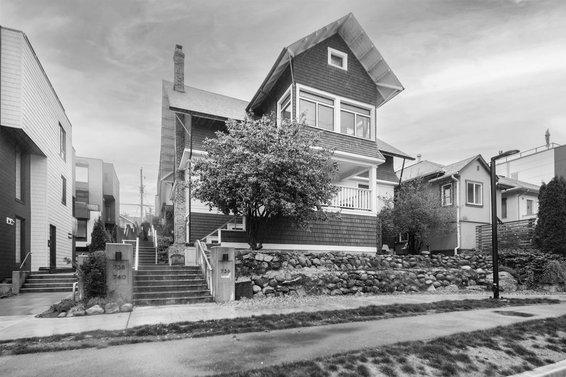 Sold // 736 E 3rd Street
We just sold another North Vancouver heritage home! 736 E 3rd Street, Queensbury, North Vancouver. The "Clapham" Residence was built in 1912. William Ferrand Clapham and Mary Grace were the first known residents of the house whci was built by J.B. Nicholson.
Via the City of North Vancouver Heritage Register: "The structure is an unusual variation on the Craftsman style, with its overhanging second-storey and projecting second-storey bay above the central entry. The side-gabled structure is symmetrical, and has exaggerated bellcast fl ares on the second fl oor, and a clinker brick chimney."
Interested in checking out other North Shore heritage homes for sale and sold? Find them at the links below.
North Vancouver heritage and character homes >>
West Vancouver heritage and character homes >>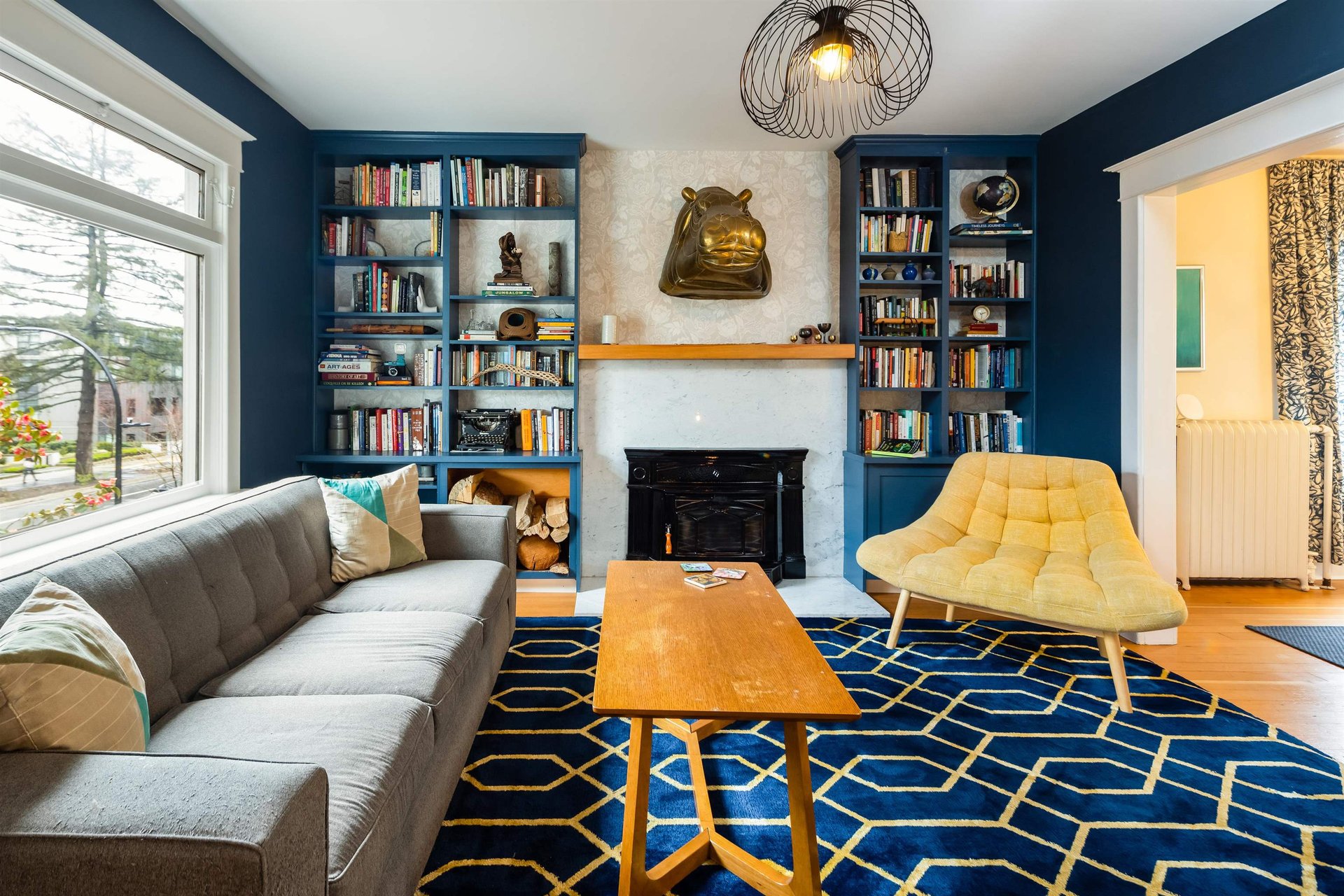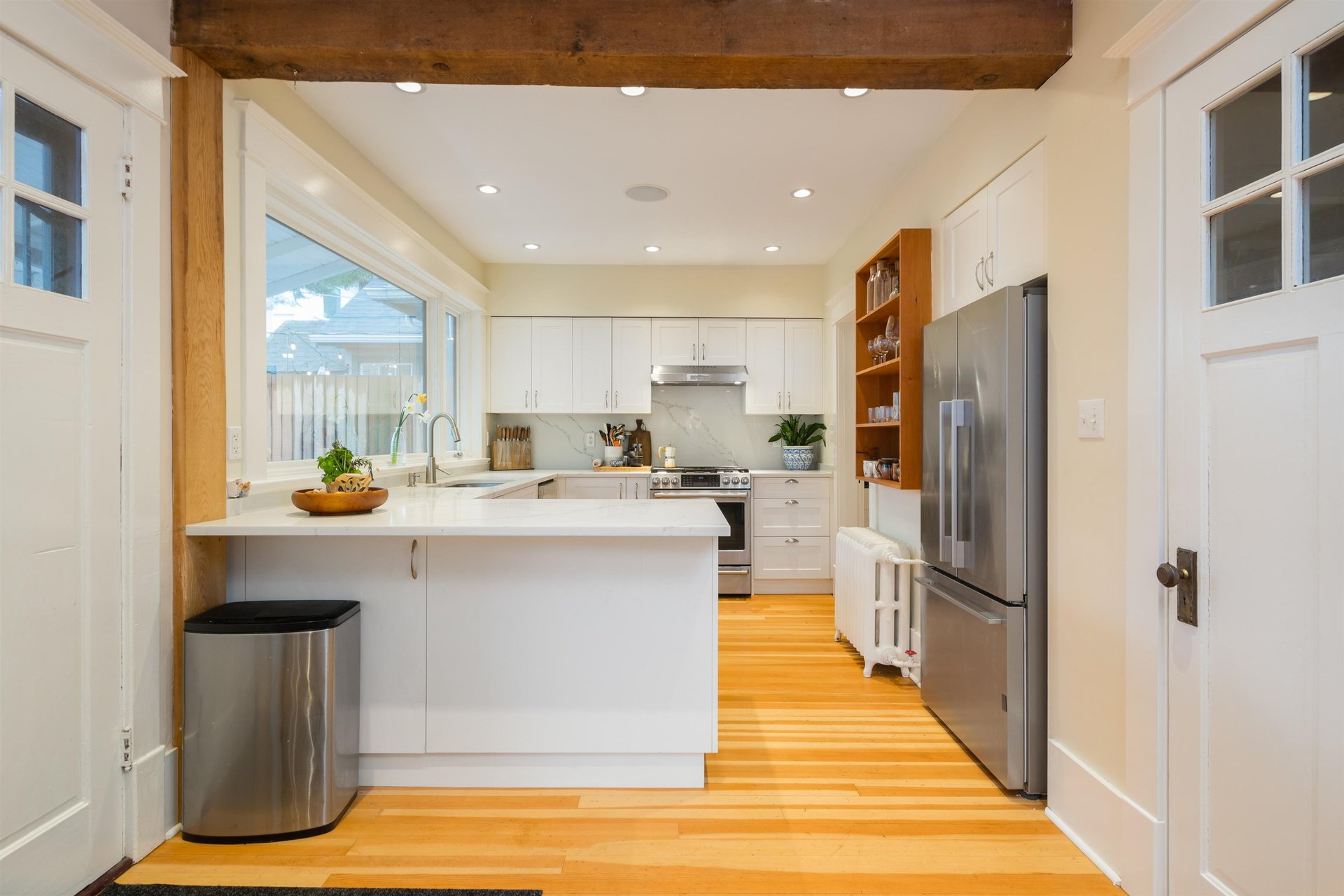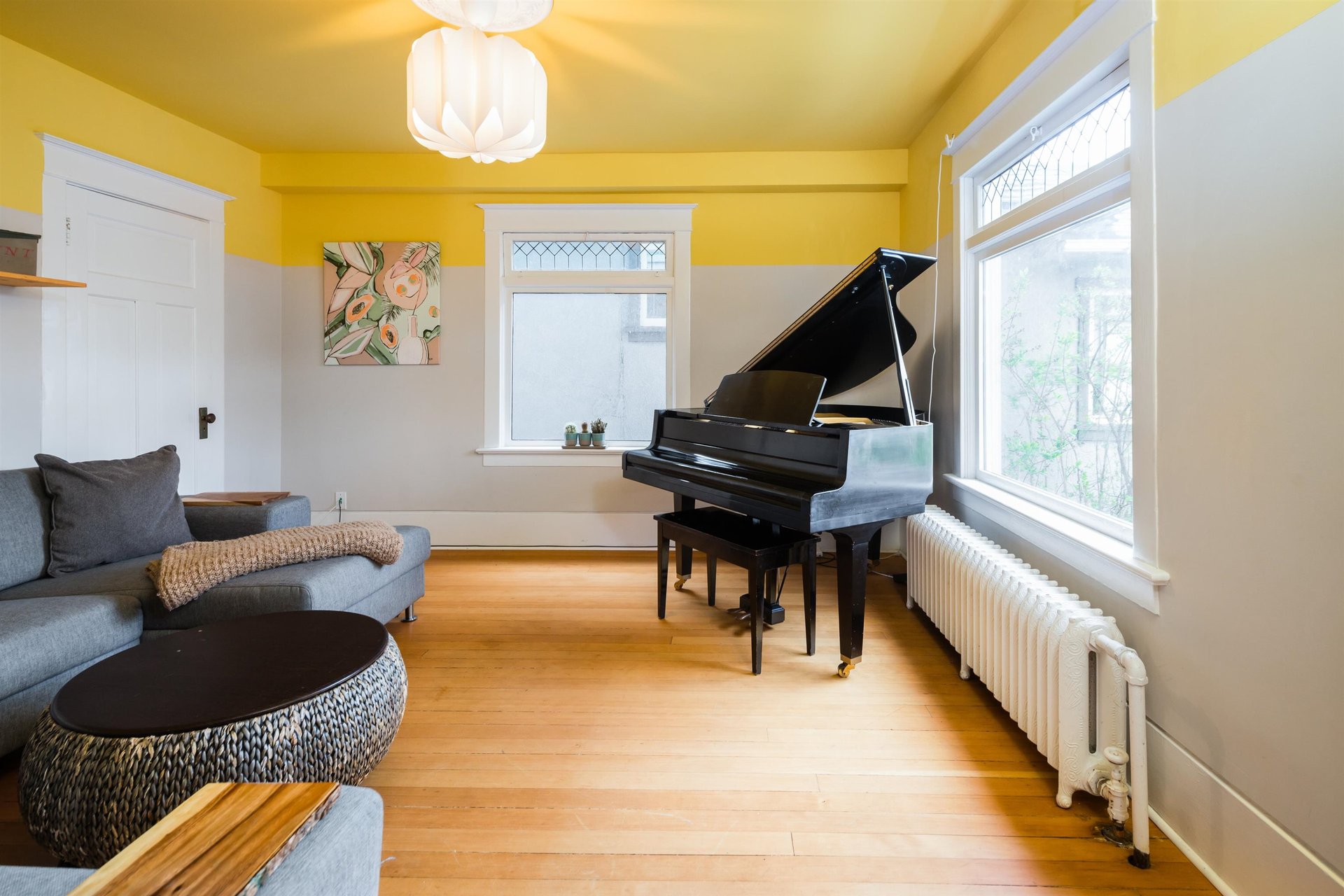 Listed by and photos via: Angell, Hasman & Associates (The Angell Group) Realty Ltd.