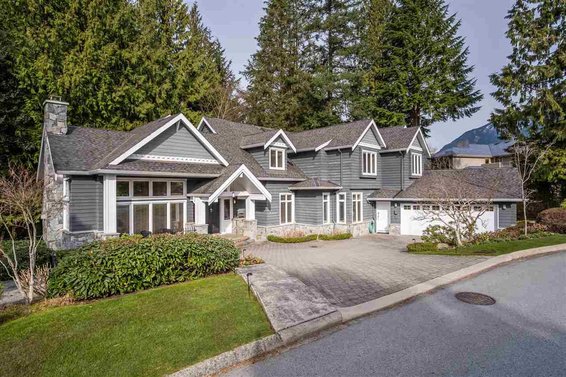 Sold /// 4365 Lions Avenue
Sold - 4365 Lions Avenue // This Forest Hills custom built family home had been lovingly cared for from the original home owners since 2004, and our happy buyers can't wait to continue the legacy. Listed at $2,998,000.
Check out what the lucky, soon to be new owners bought + find access to the sale price here >>.
Want to see what other homes are selling for in the area? With a free account, search all Forest Hills and North Vancouver listings here >>
Thinking of selling? We'd love to help!
---
Contact Us.