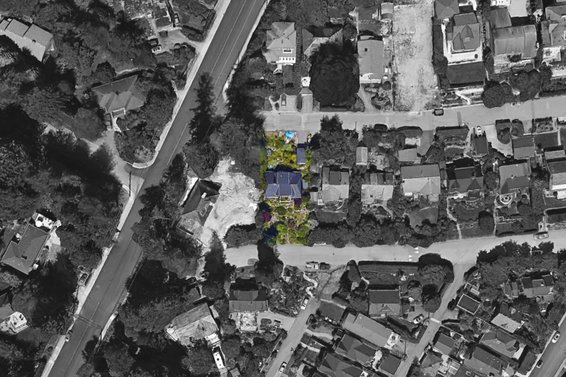 SOLD // 324 Tempe Crescent
We've just sold another upper Lonsdale property, 324 Tempe Crescent. Located in the City of North Vancouver, this site was a terrific opportunity for redevelopment - offering a 60' x 110' view lot. Listed as a Heritage B house, sadly the home was in pretty rough shape, but had great potential for a buyer.
Listed at $1,598,000. The home sold in under a week with multiple offers well over the list price. Contact us for the sale price at 604.983.2518.
Thinking of Selling your North Vancouver home or Heritage Home? We'd love to help! Contact us at the form below.
---
Time to Sell? We'd love to help!