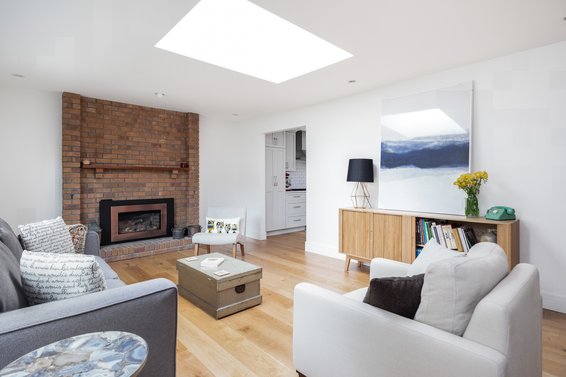 Sold /// 2737 Wyat Place
Sold - 2737 Wyat Place // This Blueridge family home had one of the most thoughtful renovations we've seen for a split-level home. Listed at $1,598,000 and sold with multiple offers in under a week.
Check out what the lucky, soon to be new owners bought + find access to the sale price here >>.
Want to see what other homes are selling for in the area? With a free account, search all Blueridge and North Vancouver sales here >>
Thinking of selling? We'd love to help!
---
Contact Us.