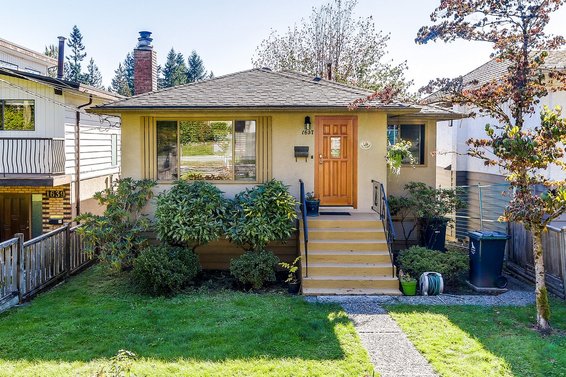 Sold // 1637 Evelyn Street
We've just sold another Lynn Valley house, 1637 Evelyn Street. Listed at $1,128,000 and sold in under a week with multiple offers well over asking. Contact us for the sale price at 604.983.2518.
Looking for your dream home and know exactly what you want? Get daily alerts of new listings with our updated North and West Vancouver MLS searchs. Homes are updated evey 20 mins and are available 24-48 hours before Realtor.ca. Learn more here >
For alerts on our listings before they go on the MLS® subscribe to our newsletter.