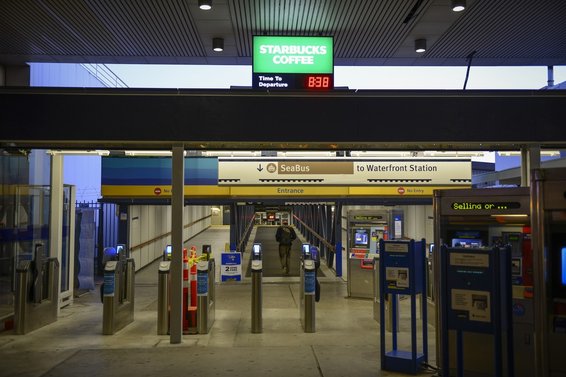 Seabus Fare gates to close.
The long awaited Compass Card program will begin full implementation next week when the fare gates at the Seabus terminal in Lower Lonsdale close. Starting April 4th you will need either a Compass Card or Compass Tickets to make the crossing.
Learn more at the source link below.
---
Via: North Shore News