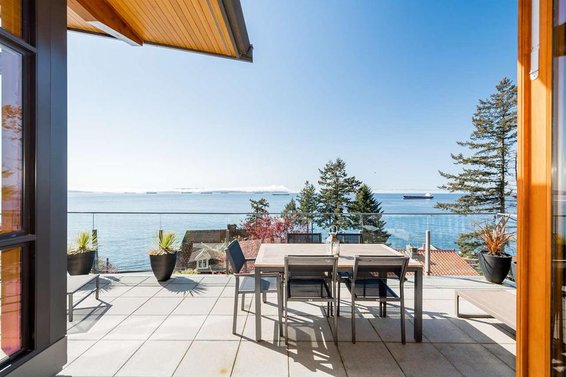 REBGV: 'REALTORS® encourage property buyers and sellers to understand new real estate rules'
New real estate rules took effect today that will change the way REALTORS® and their clients work together.
Specifically, the new rules will prohibit the practice of limited dual agency and require real estate licensees in BC to provide additional information to their clients about how they're compensated.
The move to single agency is a significant change from the practice over the years when Realtors could represent both sellers and buyers in a transaction. BC is the first Canadian province to implement rules that require Realtors to act only for one party.
Real Estate Board of Greater Vancouver President Phil Moore issued the following statement on these changes:
"Today's changes mean that real estate licensees across our province can now only represent one party in a real estate transaction and must provide their clients more detailed information about how they're compensated. One of the biggest impacts of these changes is that there may be times when your Realtor is unable to represent you because they're representing another client in the transaction. As well, listing agents won't be able to bring their own buyers, which has always been a key reason for the existence of limited dual agency."
"Realtors support and embrace standards that provide greater protection to home buyers and sellers. To understand how these new rules could apply to your next real estate transaction, talk with your Realtor or refer to the Real Estate Council of BC's website at www.recbc.ca. To ensure you're best protected and advised through the home buying or selling process, it's important to hire your own professional representation to guide you through each stage."
Click here to learn more about the new real estate rules