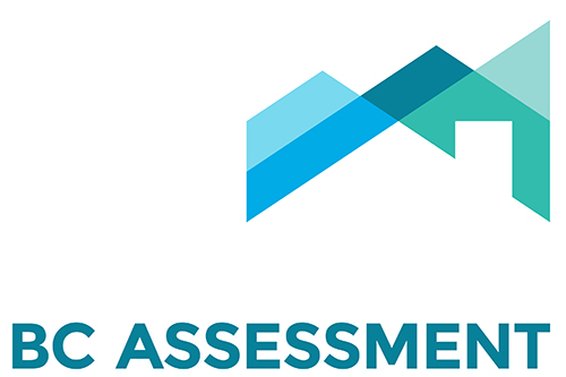 Homeowner Grants Upped for 2017
After hinting at an increase in the Homeowner Grant program last week, BC Finance Minister Mike De Jong announced a $400,000 increase to include properties with an assessed value up to $1,600,000. The limit will "ensure nine out of 10 homes across the province" will be eligibe to receive the basic $570 grant, with "four-in-five homes in Metro Vancouver" falling in line, as per the Vancouver Sun.
For more information, visit the Vancouver Sun's article here.
---
Planning on appealing your assessed value? Let us know and we'd be pleased to forward sales information.
---
Appealing your assessment? We can help.