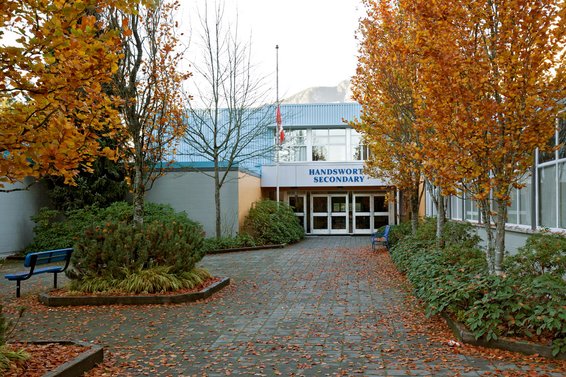 Handsworth Secondary to be replaced!
North Vancouver's Handsworth Secondary School is set to be replaced. The provincial government has committed $62.3million for the project, slated to be done by September 2021.
'The new Handsworth Secondary school will be built on the west side of the property and the old school will be demolished and replaced with a grass field.' Learn more at the source link below.
---