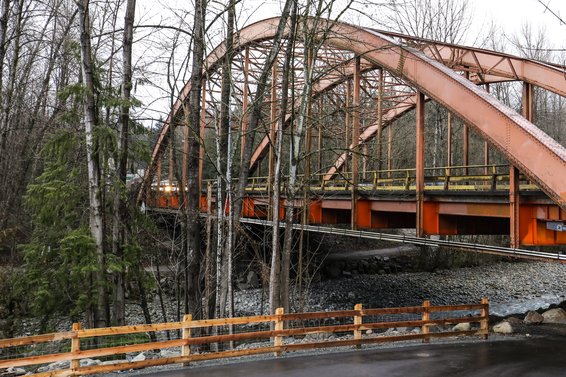 The Cut to get two new bridges!
Tired of congestion on the Cut? Relief is coming! An additional $60m project was just announced, adding onto the Mountain Highway interchange redesign that is already underway.
The new project will see the addition of two new - 2 lane bridges over the Lynn Creek, shouldering the Orange bridge that's currently there. Once complete in 2021, the new bridges will allow for express and collector lanes, separating local east-west traffic.
The feral, provincial, and District of North Van will share the cost of the new project equally. Big shout out to everyone for getting it approved!
Learn more at the link below.
---
Via: North Shore News