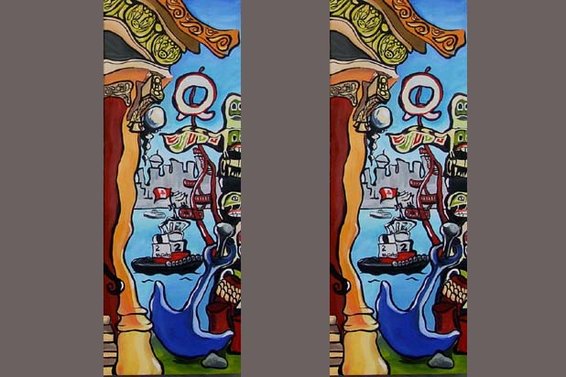 CNV Street Banner Design Contest
Open Call for all students in kindergarden through grade 12. The City of North Vancouver Public Art Program is seeking designs for street banners that will fly high along Lonsdale and Esplanade Avenues from May 2016 through November 2017.
Learn more at the source link below.
---
Source: CNV.org