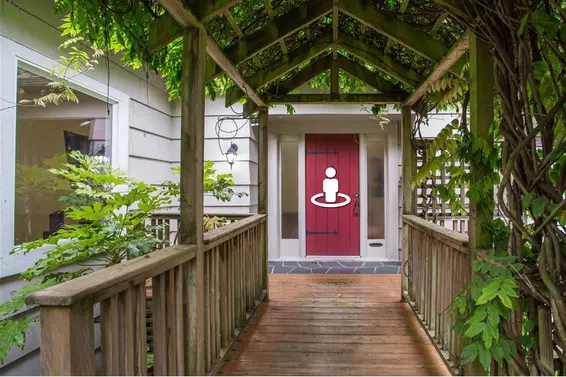 We've added support for Matterport Virtual Tours to our site!
We've just updated our site to add support for Matterport 3D Virtual Tours. When viewing listings, look for the little person icon on the first image, click the icon, and it will launch the virtual tour for an immersive, self-directed walk-through of the home.
As always, if you have questions, comments, or feedback we'd love to hear from you at the form below:
---
Contact Us.