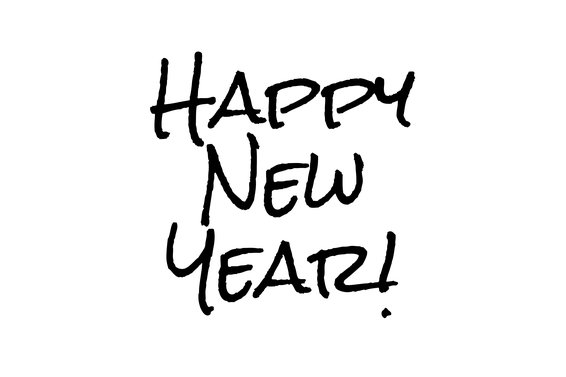 Happy New Year (& Thank You)!
We'd like to extend a special thank you to all our amazing clients, neighbours, friends, & family who supported us through the year.
Although it was not the year we all had planned for, and it saw many people move for reasons outside of their control, we are grateful for the trust so many have put in us.
Best wishes for a safe 2021!
Sincerely,
Aaron, Jordan and Tony Rossetti
& Matt Council