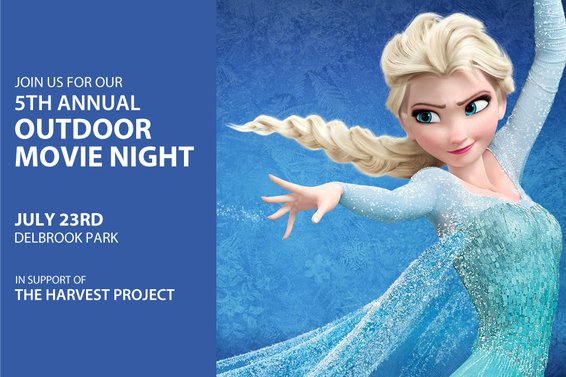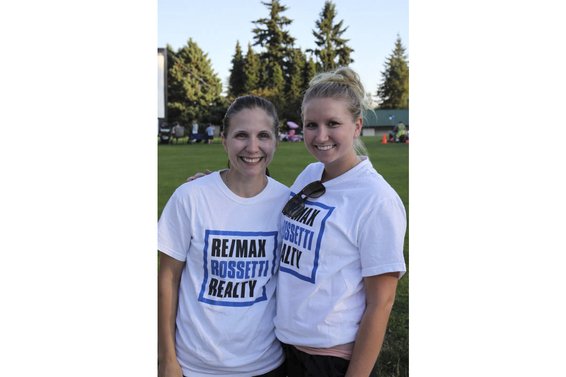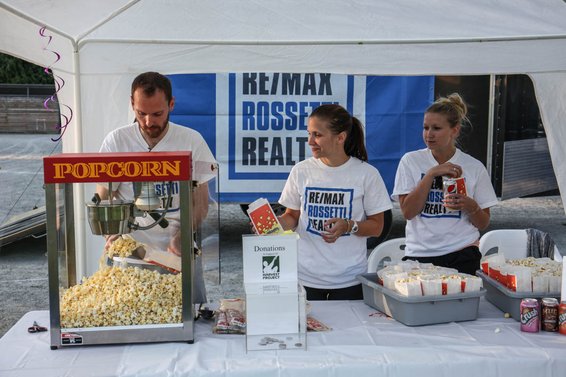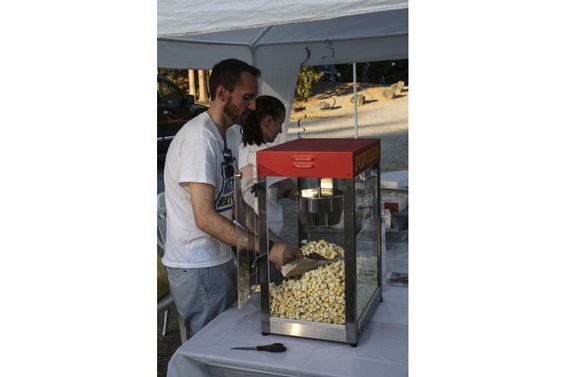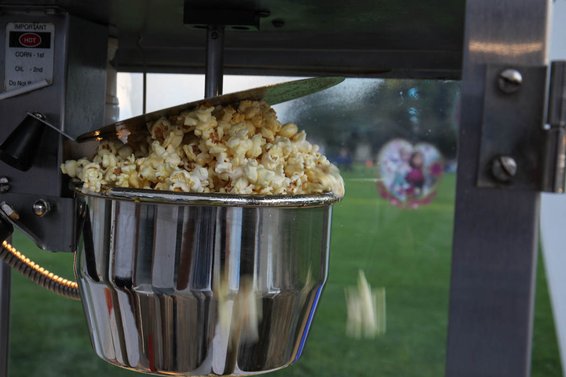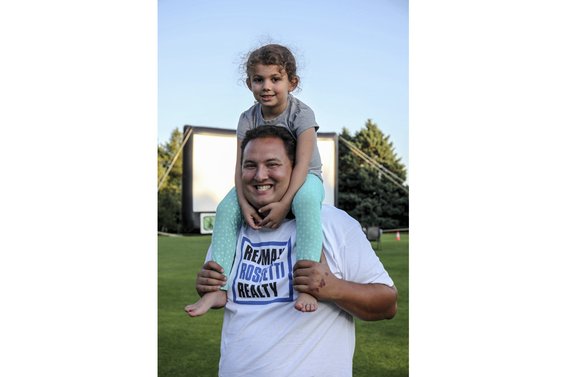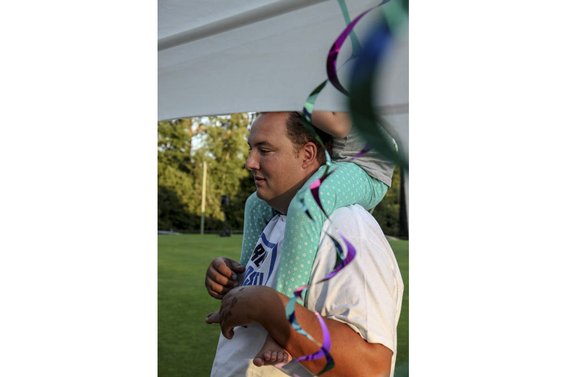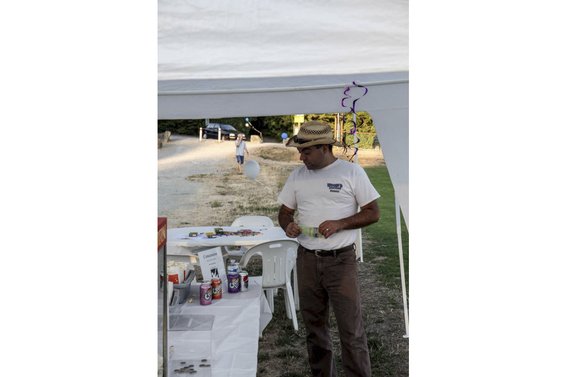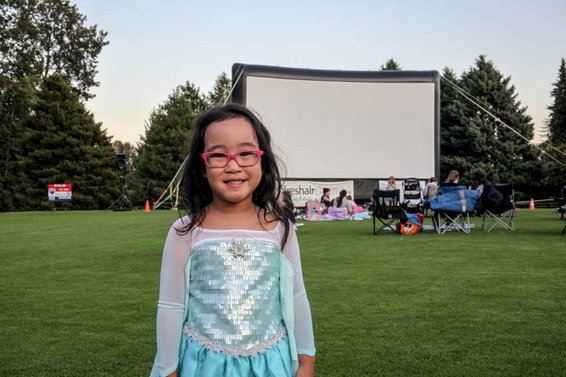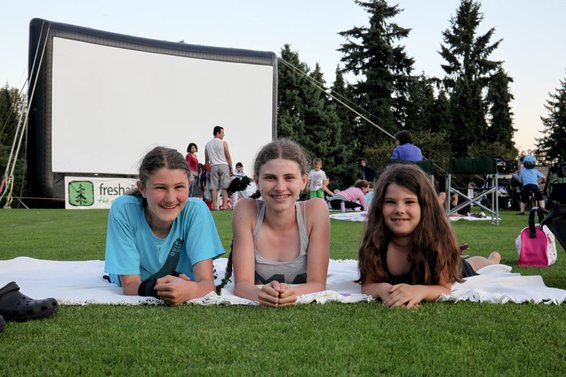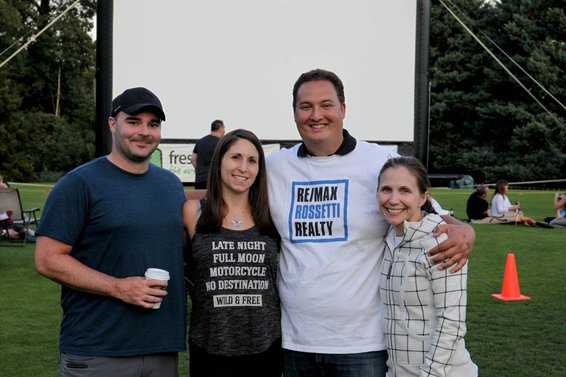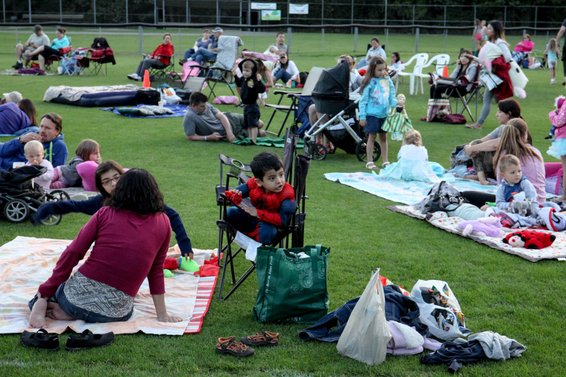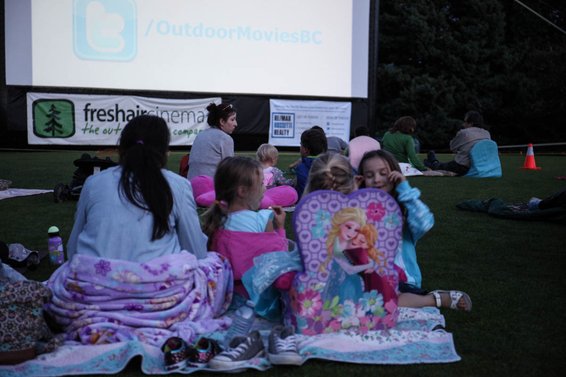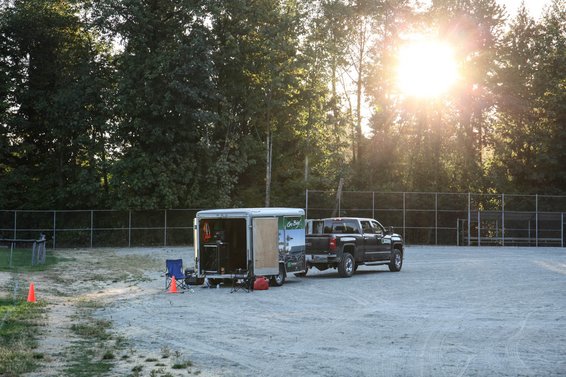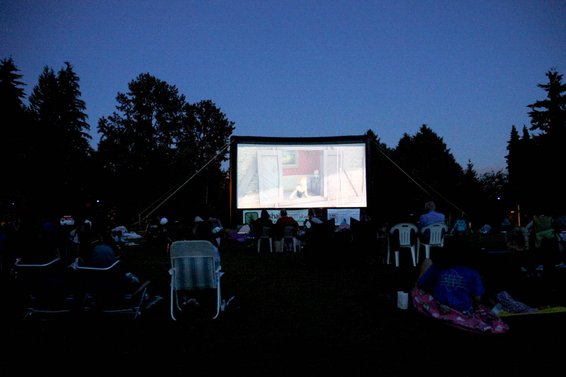 Thank you for attending Our 5th Annual Outdoor Movie Night
Re/max Rossetti Realty's
5th Annual Outdoor Movie Night!
July 23rd, 2015 at Delbrook Park, North Vancouver
[July 24th] - Thank you to everyone that attended our Outdoor Movie Night last night! The weather was perfect and we had a blast showing Disney's Frozen.
--
In support of Harvest Project
WHAT: Jumbo [44' wide by 31' tall] outdoor screen
WHEN: July 23rd, 2015
MOVIE: Disney's 'Frozen'
TIME: Dusk (Sometime after sunset - 9pm) – arrive early with your blanket or lawn chair
LOCATION: Delbrook Park, North Vancouver - at the corner of Queens and Delbrook. Parking is available at the Park, on the street nearby, or at the Delbrook RecCentre.
ADMISSION: Free admission, donations gladly received of a non-perishable food item or cash for Harvest Project. A concession of soda, water, and popcorn will be available by donation to the Harvest Project.
HARVEST PROJECT: The Harvest Project helps people experiencing challenging life circumstances - mobilizing the resources of the community to deliver physical, emotional, spiritual support. Please visit their web page http://www.harvestproject.org to learn more about the organization and how you can help out.
NOTE: This is a family event. No alcohol will be permitted. No smoking allowed.
WEATHER: [UPDATE - July 23rd - it's a sunny day and we expect this to hold through the evening.] This event is weather permitting.