Crest Built
Houses For Sale & Sold in North Vancouver
Crest was a highly regarded home builder in North Vancouver, renowned for its well-designed layouts and quality craftsmanship. Crest Built homes are usually identified by the original 'Crest Built' plaque around the home's doorbell.
Find below active North Vancouver Crest Built houses for sale and search our database of sales – Plus, sign up for alerts so you never miss a North Vancouver Crest Built listing or sale the day it hits our site.
Have questions about North Vancouver Crest Built homes or would like help with a purchase or sale? Contact us.
MLS® Listings

---
There is 1 Crest Built home for sale in North Vancouver.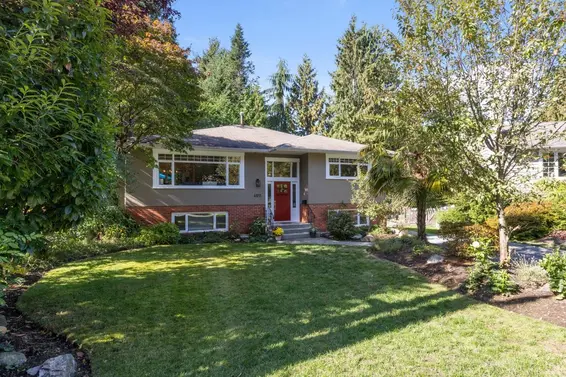 Stilhavn Real Estate Services MLS ®: R2821128
Bed:

4 + den
Bath:

3
Interior:

2,482 sq/ft
Type:

House
---
Use our advanced search to select your preferred bedrooms, bathrooms, square footage, and price range - Plus, sign up for alerts so you never miss a listing.
Recent Sales

---
Search our entire database of Crest Built homes sold in North Vancouver & filter by price, bedrooms, bathrooms, and square footage - Plus, sign up for alerts so you never miss a sale.
Disclaimer: Although our best efforts are made to capture all homes that fit this style or category, our search relies on the accuracy of the information uploaded to the MLS® which is outside of our control – For best results, always consult a Realtor® for help with your search. Note: All information displayed is believed to be accurate but is not guaranteed and should not be relied upon without independent verification. E & O E.