4710 Cedarcrest Avenue, Canyon Heights, North Vancouver
Not for sale. Removed from the MLS® on Oct. 9, 2018.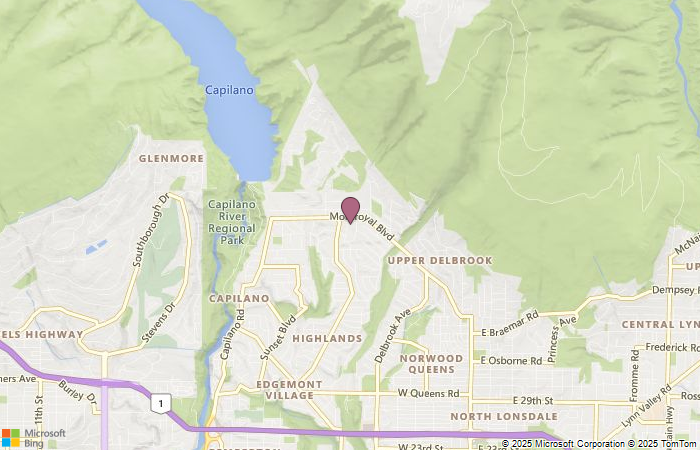 This home was removed from the MLS® on Oct. 9, 2018. To find out if it sold and what it sold for, or if it will be available again contact us at the form on this page.
Don't miss out on listings again. Visit the link below to search Canyon Heights homes for sale up to 48 hours before they reach Realtor.ca. Best of all, create a free account to Set an Alert and be notified by email each day new listings hit the market. Get started now.