Lynmour South
1825 Purcell Way
Lynnmour, North Vancouver
MLS® Listings at Lynmour South
There is 1 home for sale in Lynmour South.
Get notified when new listings in Lynmour South hit the MLS®. Create a free account to Set a Listings Alert and be notified by email each day new listings hit the market (up to 48 hours before they reach Realtor.ca).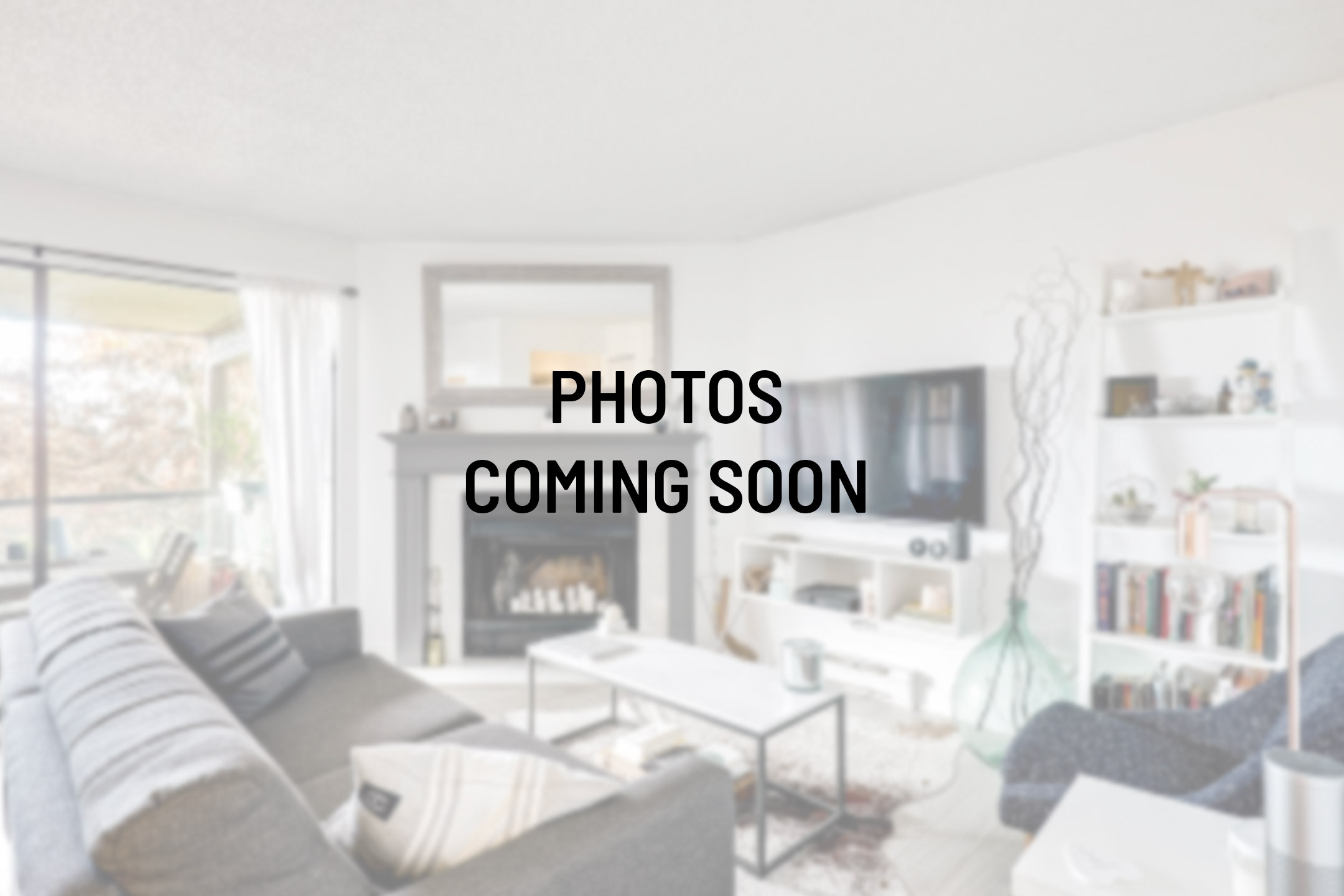 Create an advanced listing alert - set your preferred bedrooms, bathrooms, square footage, and price range.
Lynmour South //
All Lynmour South: 1811 Purcell Way | 1825 Purcell Way
[Click the link of the related address to see other homes for sale in Lynmour South or to set alerts for new listings in the other Lynmour South buildings.]
About Lynmour South //
Address: 1825 Purcell Way
City: North Vancouver
Neighbourhood: Lynnmour
Year built: 1972
Title to land: Freehold Strata
Strata Number: VAS66
Construction: Wood Frame
Units in development: 58
Unit Types: Condos
Bylaw Restrictions:

Rentals allowed with restrictions (max 15)
Pets allowed with restrictions (2 cats or 2 dogs)



Building Amenities:

Catchment Schools
Primary
Lynnmour Elementary School

Address: 800 Forsman Avenue
Phone: 604-903-3590
Fax: 604-903-3591
Grade 7 Enrollment: None
Fraser Institute Report Card: View Online
School Website: Visit Website
Secondary
Windsor Secondary School

Address: 931 Broadview Drive
Phone: 604-903-3700
Fax: 604-903-3701
Grade 12 Enrollment: None
Fraser Institute Report Card: View Online
School Website: Visit Website
Disclaimer: Catchments and school information compiled from the School District and the Fraser Institute. School catchments, although deemed to be accurate, are not guaranteed and should be verified.
Lynnmour
Lynmour is a transitioning neighbourhood, with recent increased density under the Official Community Plan.
Very convenient location with Capilano University just up the hill, access to downtown via the Iron Workers memorial, and easy access to transit through Phibbs Exchange. Amenities are just a short drive away including The Great Canadian Superstore and Marine Drive including Park and Tilford Shopping Centre.
Learn more
Downloads
Download
Size
No downloads.
Map
Walk Score