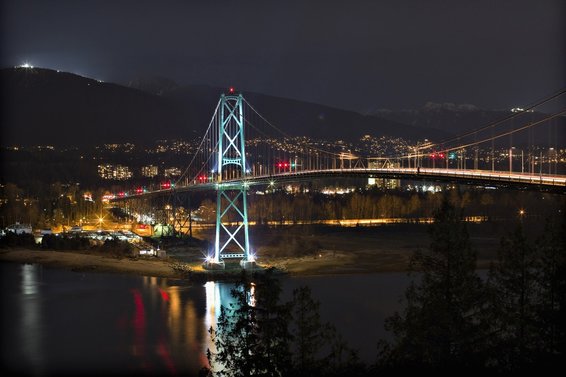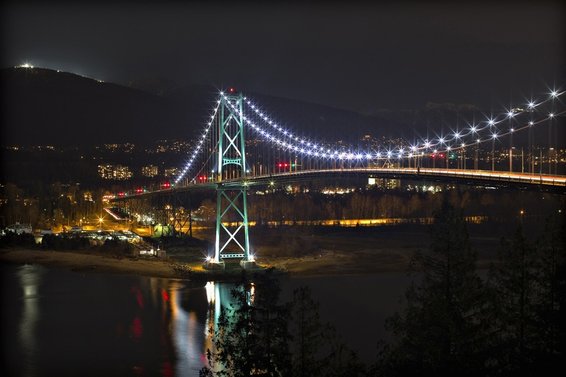 Earth Hour // Tonight 8:30-9:30
Earth Hour is tonight 8:30-9:30pm, will you be participating?
What is Earth Hour? 'Around the globe, millions of people, businesses, and landmarks set aside an hour to host events, switch off their lights, and make noise for climate change action.' Earth Hour is tonight, 25 March 2017 at 8:30pm to 9:30pm.
If you are out and about be sure to look for the Lions Gate Bridge which will have its cable lights out. Pictured above the bridge during and before Earth Hour 2013.
---
Learn more: EarthHour.org
Images from: TheAtlantic.com Earth Hour 2013